ABOUT US
The history of Have a Book is a story of love for books. It is based on passion, constant development and gaining knowledge, on trust and respect - for colleagues, partners, customers.
At the very core of our business is the premise of constant development, improvement of our products, processes and tools. Let the fact that today we operate mainly in Europe, especially in the demanding Scandinavian market, testify to the top notch quality of our offer. Our professional graphic designers, DTP operators and IT experts have already produced hundreds of schoolbooks that have gone to Norway, Switzerland, Belgium and France, among other countries.
Today, Have a Book is a one-stop shop - a single place where you can safely create printed textbooks and advanced e-books within a predictable time and budget.
Modernity rooted in tradition
We started in Norway. It was here that our then small team of two people took the first publishing steps. For several years we explored the secrets of printing, then typesetting, to finally enter - with all our know-how the e-publishing market.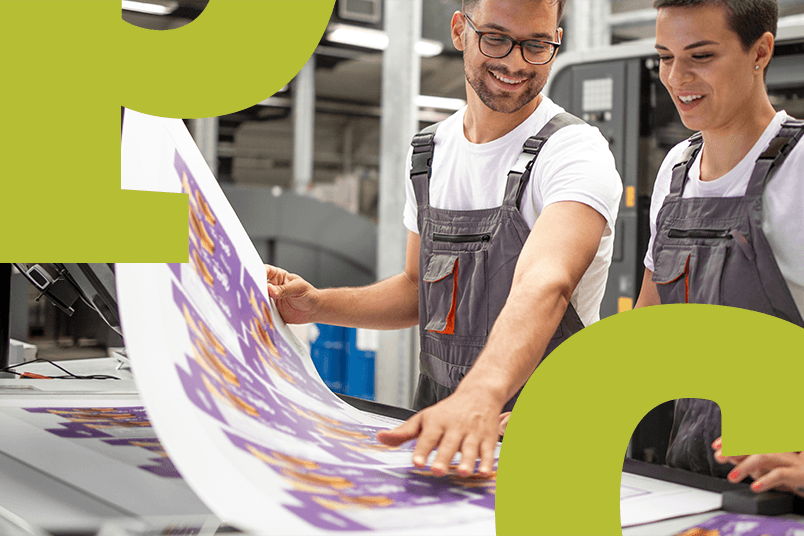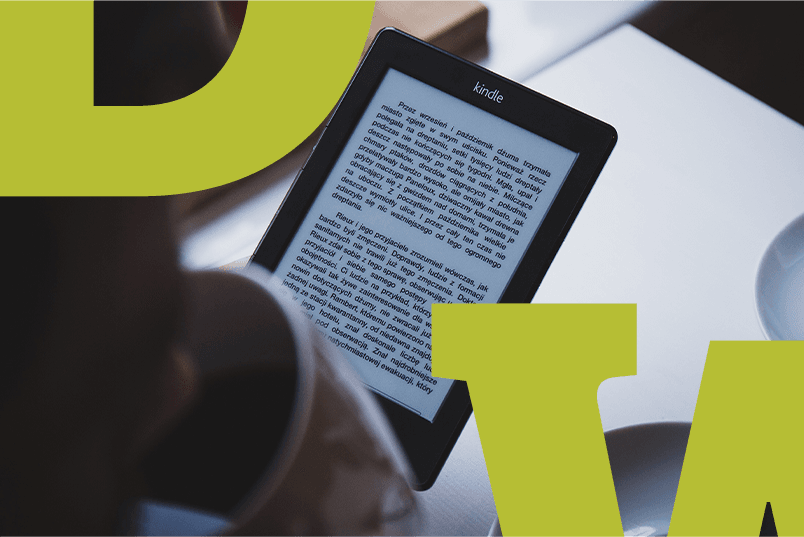 Behind the digital world
Today Have a Book is definitely more than graphic design, printing and typesetting. We consistently put our hearts into this traditional business, but with equal commitment and success, we help publishers make their mark in the digital world. We've created a high-end tools that automate content processing in the Adobe environment, so you can massively, quickly and easily convert your publications.
Special Projects Team
Customers say that we are a timely and reliable smart brand, guaranteeing top notch quality and comprehensive service. We accompany our partners throughout the publishing process giving them our full attention and commitment. Our excellent interdisciplinary and creative team assists us in this, which conducts all communication with the contractor in English, Norwegian or French.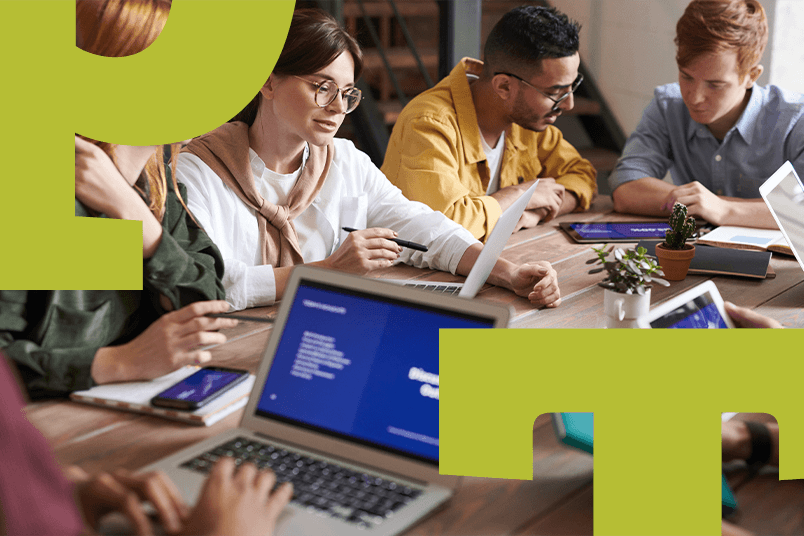 We look forward to working with you on your new project.
Have a Book Team
OUR VISION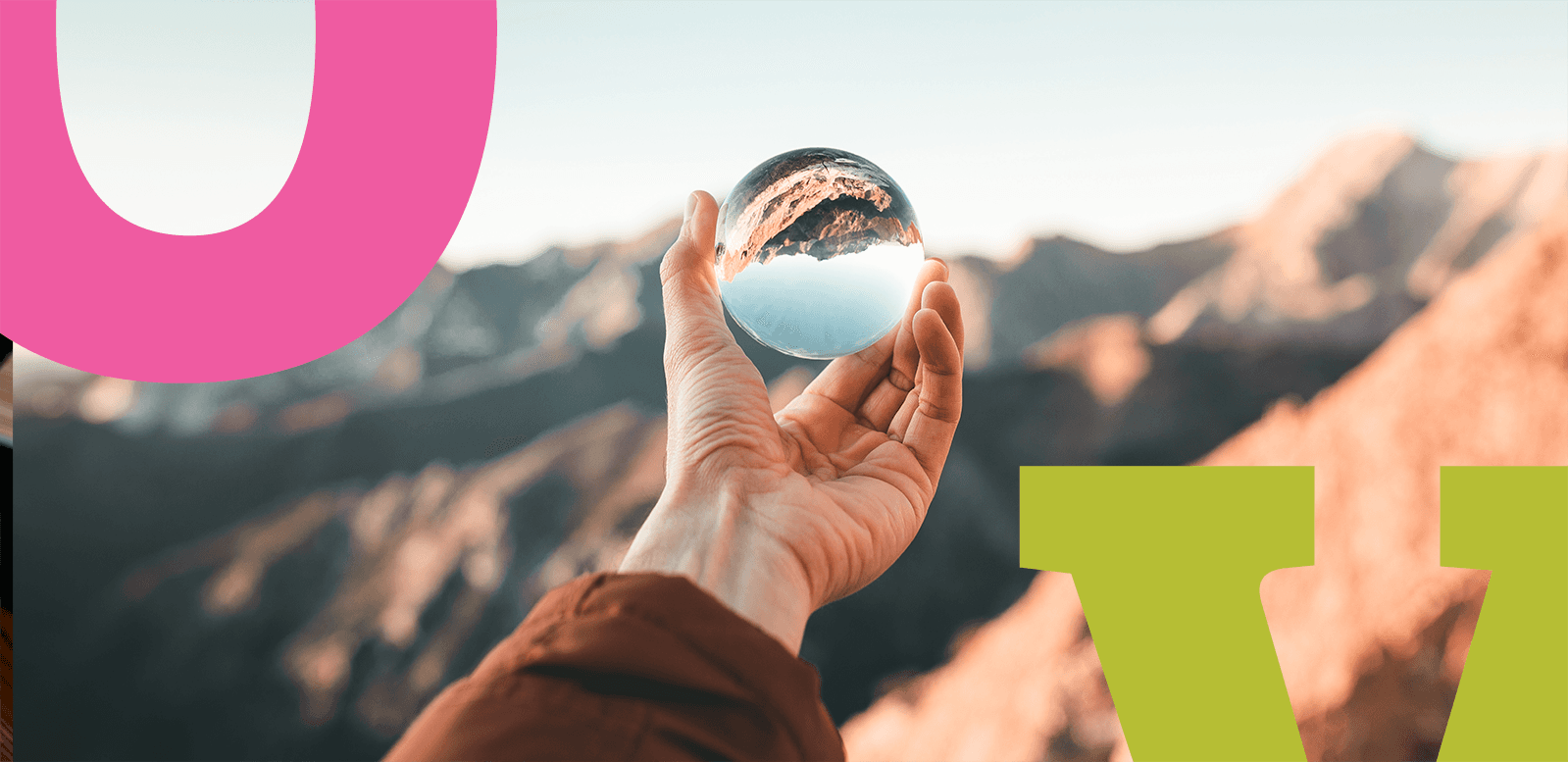 Our vision is to support educational content publishers in publishing textbooks in any technological reality.
MISSION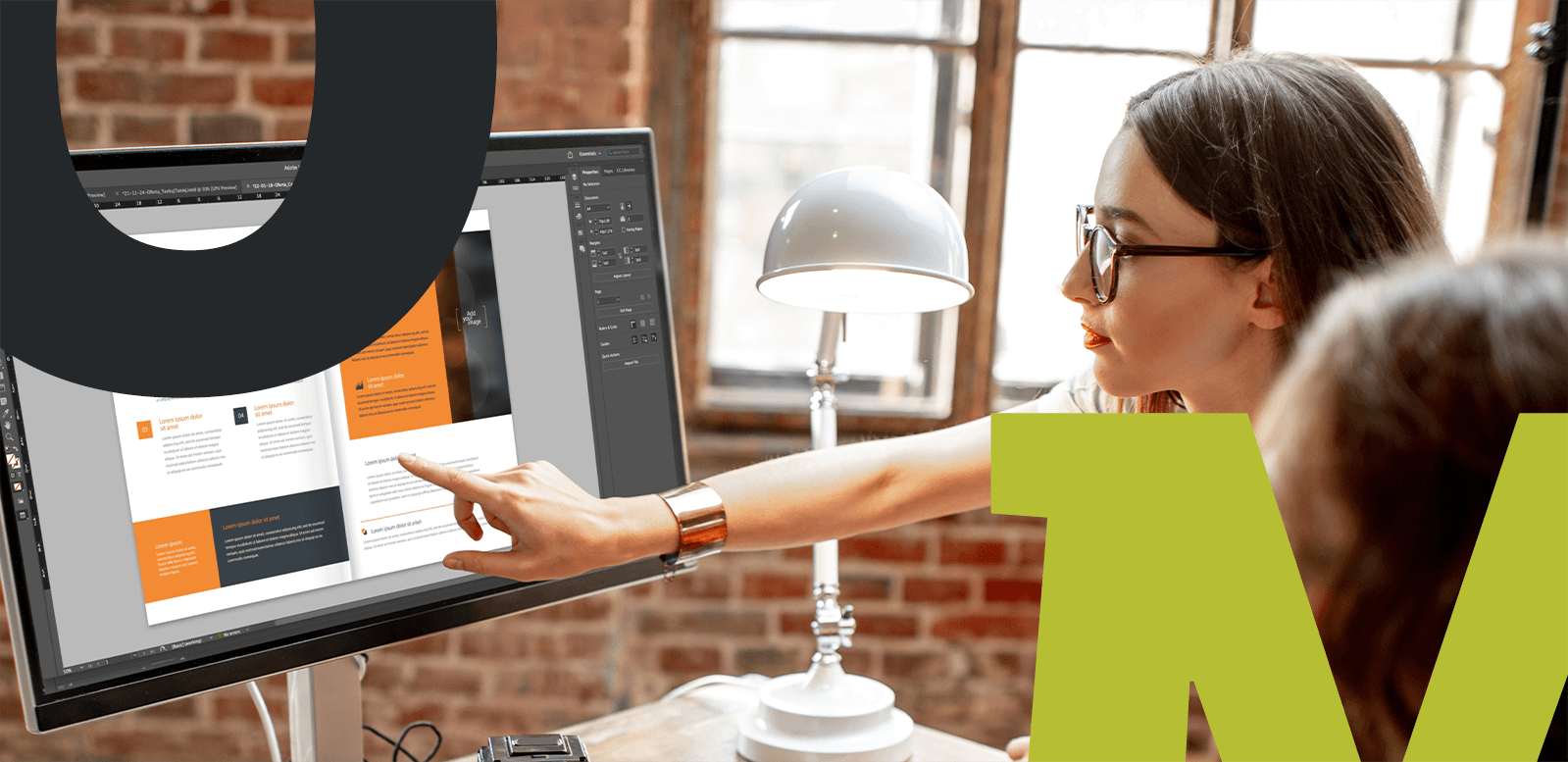 We support educational publishers in the entire publishing process, helping them understand the world of new technologies.
We are constantly developing our competencies by creating, among other things, tools that automate the processing of content in the Adobe InDesign environment. Our philosophy is: one source, one environment, one technology – many formats.