Your book cover as a marketing tool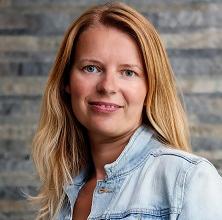 Aleksandra I Have a Book
12-04-2023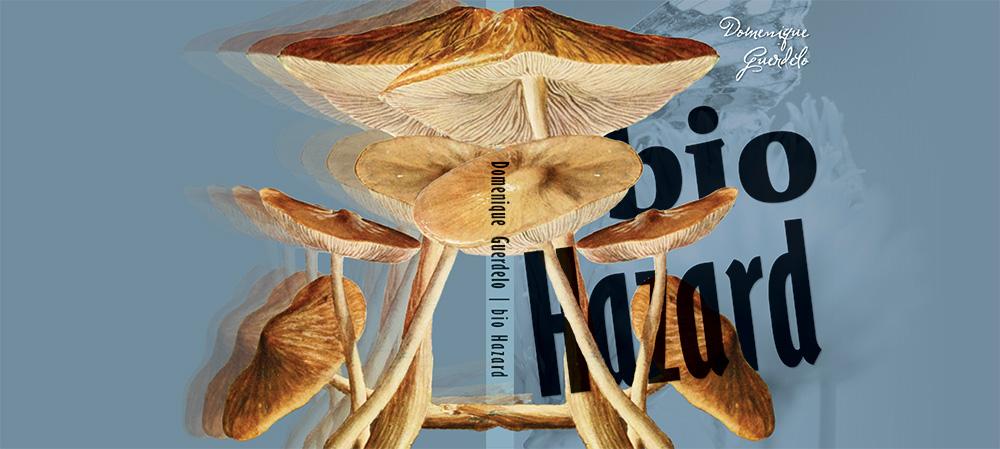 Most of you will probably agree that the book cover is an essential part of any novel, publication or even textbook. The cover not only protects books from damage and helps contain the pages but also carries vital information regarding the title, the author and more. However, the face of your book is not only of practical importance. A well-designed book cover can play the role of an ambassador or spokesperson for your book and work as advertisement as well.
What is a well-designed book cover?
The most important aspect to keep in mind when designing a book cover is to ensure that it reflects your book's content coherently. A well-thought-out design should reflect the subject matter, the literary genre and the target audience. Professional design can even communicate the feelings that will arise for the reader during the reading experience. Remember – just a few seconds decide whether the cover will pique a reader's interest or not. Your objective is love at first sight!
Define your audience
An important consideration when designing the book cover is the conscious choice of visuals to convey the right message. The combination of the composition, colors, typography should provide some insights at first glance. A sport publication designed for young people would have a different book cover design than one for seniors. This is why it is so crucial to define your target audience during the design stage.
Less means more
Regardless of the audience or literary genre, I strongly advise keeping your design concept neat and tidy. Don't think just about the quality of your paper here. Many authors are tempted to overuse special graphic effects, gimmicks, or additional elements, believing that this will extend their audience reach. However, this is very risky. An overloaded cover may end up being illegible or may be perceived as chaotic and cluttered. As a result, potential readers will shift their focus to other options.
Prior to publishing, I advise checking to see how your book cover will be presented in an online store. For that purpose, re-size your image to see how it looks as an icon. You will see that clean, simple design performs much better when resized.
The book cover as a piece of art
Bespoke illustrations may be a great advantage for your book cover. Unfortunately we often come across the belief that only titles designated for children can be illustrated. This couldn't be more wrong! A professional drawing can greatly enrich your book, give it an artistic touch and make it stand out from its competitors.
Professional designers often use photographs to create cover layout, and you can too. If they capture well the essence of the book and are compelling, you will have a success. But remember: the photo must be of a good quality. Low-resolution images taken with your mobile phone are often unlikely to do the job. If you do not have the appropriate equipment or skills to take a great picture, try to use stock platforms that offer variety of choices: professional photos, illustrations, textures, patterns, typographic elements, icons, and vector art. However, be aware that stock platforms often offer repetitive, posed photos that can make your book look clichéd and uninteresting, so be discerning with your selections.
An element of surprise. Fresh ideas for your book cover
Some interesting artistic tricks can also help attracting a reader's attention. Graphic software offers plenty of options to create something exceptional, abstract, or original. You can mix and match imagery, photos and typography and create collages and other surprising combinations. With your interesting idea, a graphic joke, or clever use of lettering, you can create a one-of-a-kind cover that will attract your audience's attention and win their admiration.
Technical news. Book dimensions?
To make your book cover look outstanding, your designer or printing house may suggest new technical solutions such as an unusual format. Large, richly illustrated picture books with maps or labyrinths have enormous popularity on the book market. However, the choice of the format (big, small, round, square etc.) should be in line with your book's content, the targeted audience and its practical (or not) use. For example, botany enthusiasts will surely appreciate a pocket-size plants guide, spiral bound with a foil-protected cover that is perfect for a walk in the forest.
Refined binding should be considered as a huge asset. Printing houses offer today an extremely wide selection of bindings and refinements that can be used. For instance, an album printed in volumes can be placed in an elegant box. Fiction or a wedding planning book will be effectively distinguished by a noble leather binding or fabric. Embossing, cutouts, decorations, spot coating, hot stamping or glossy foil covering some fragments of the cover are just some of the available refinements.
Good reviews
If you have received any positive reviews or comments on your book, that's fantastic! If your book was a success at a book fair, that's brilliant! If you have won any awards, if your book was mentioned on a popular blog or magazine, or if the book sale was a success, leverage all of that information on your book cover. How? If you don't want to invest in a new cover design, consider adding a dust jacket, band or sticker. Adding a band that refers to certain events such as Valentine's Day or Christmas may also help boost sales.
Promotional materials
A professionally designed cover is also the foundation for successful promotional materials. You can use the whole design or elements from it to create various types of marketing collateral such as leaflets, posters, roll-ups or publications on the Internet. There are many ideas for distinguishing your book cover. Understand the importance of the cover and put some real effort into designing it. Your book will certainly benefit.